FAQ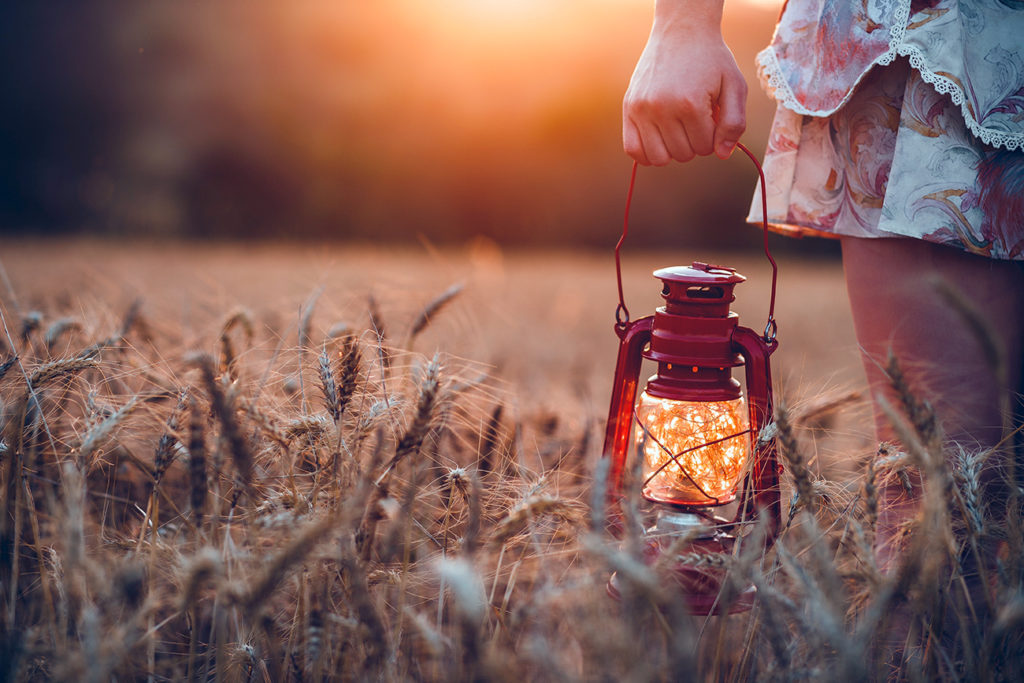 COVID-19 Update: Frequently Asked Questions
How are you ensuring my safety as a Selby Acupuncture patient?
The safety of our patients and staff has always been incredibly important to our business. In response to the current pandemic, Selby staff members have conducted an exhaustive search of the available evidence on the virus that causes COVID-19, reviewed the available guidance from Federal and State authorities, and consulted with our peers and other health experts. We will continue to closely monitor the new research that is being released on COVID-19 transmission, treatments, and guidelines for health care facilities, as this information continues to evolve.
We have created a detailed infectious disease prevention plan, which you can view in full by emailing us and requesting a copy. This detailed plan includes the following:
Measures to ensure proper physical distancing
Increased disinfection protocols
Protocols for practitioner and administrative staff to limit exposure, including personal protective equipment (PPE)
The role of patients in ensuring their safety (such as wearing masks while in the clinic)
I have a personal concern about COVID, should I keep my appointment?
If you have concern about keeping you appointment after potential exposure please follow the guidelines below or call to discuss.
Our current COVID guidelines
If you have been exposed to COVID – close contact exposure:
If vaccinated and boosted
you do not need to quarantine, and can keep your appointment, masks are required.
If not vaccinated :
If you have a negative COVID test after exposure then you can return to the clinic
If you haven't taken a COVID test: then you will need to cancel all appointments until 5 days after exposure assuming you have no symptoms. After 5 days you can return, masks are required.
If you test positive and asymptomatic (no symptoms)
You can return to the clinic 5 days after a positive test and no symptoms. (instead of the previously recommended 10 days)
If you test positive and have symptoms
You can return to the clinic after 5 days and you have no symptoms
If symptoms persist, return when you are asymptomatic.
What should I do to prepare for my in-person appointments?
You may receive a call from us prior to your appointment where we will ask a series of questions to screen you for any concerning symptoms. Please note that known symptoms of COVID-19 are varied. Refer to the CDC website for the most up-to-date list of known symptoms.
Call us before you arrive to the office you have any concerns about your health on the day of your appointments, such as a cough or fever.
Face masks are recommended but no longer required for patients. Our providers will mask if requested. If wearing a mask, a minimum of a 3 layer surgical mask is suggested.
Wash your hands via the public restrooms before entering our clinic and/or use our hand sanitizer when you arrive.
Please limit your accompanying guests to those necessary for your care. If their presence inside of the treatment room is not required, they may remain outside the clinic during your visit.
Please refer to our blog post for additional details on what steps are being taken to ensure the safety of our patients, employees and community.
What will stay the same at Selby?
We have always aimed to provide comprehensive treatments at Selby that focus on the unique and individual needs of each person that walks through our door. We want our treatments to get results and help you get better! We are here to provide you with compassionate and holistic care, whether that be through acupuncture, cupping, herbal formulas, massage, or lifestyle and diet changes.
What is Acupuncture and how does it work?
Acupuncture is only one part of an entire system of medicine that evolved more than 3000 years ago in China. People discovered that inserting fine needles into specific points on the body stimulated the body's innate ability to heal itself. While acupuncture techniques have been refined over the centuries, the essential theory behind the practice has remained intact. 
Chinese Medicine treats people by rebalancing the energy or "Qi" (pronounced "chee") that circulates through organs and channels in the body. Acupuncture needles stimulate the body's Qi, or energy, along pathways (meridians) within the body. When the Qi is insufficient, or blocked, disease develops. The placement of needles on specific areas of the body help to stimulate, disperse and balance the flow of Qi throughout the body, bringing it back into balance.
From a Western perspective, the mechanism of how acupuncture works is not fully understood. We do know acupuncture triggers a cascade of biochemical reactions in the body that can affect the local area of insertion and influence the nervous system as a whole. It has been show to help increase blood flow, release neurochemicals related to pain management, and can affect the endocrine system. 
What other forms of Chinese Medicine will be used?
Chinese medicine includes other modalities: herbal medicine, massage (tui na or acupressure), moxibustion (heat application), cupping, diet, and exercise (qi gong). You may be asked to take a Chinese herbal formula in addition to your acupuncture treatments. Herbs and acupuncture are used together and can enhance one another's effects. Many of the traditional point combinations and herbal formulas remain as viable and effective today as they were several thousand years ago! At Selby Acupuncture we carry herbal formulas in pill form, powders and also have an abundant raw herbal pharmacy. Our large pharmacy allows us to make custom formulas specifically for you and your condition. You may also experience cupping, electric stimulation of the acupuncture points, moxibustion, massage (tui na), and dietary therapy. If you have any questions about the above treatments and how they work please call us and we can talk about the treatments further with you.
Does it hurt?
No. The needles that are used are very fine, and their insertion is relatively painless. Most patients feel nothing at all, or a small pricking sensation during insertion of the needles. Acupuncture needles are fine and solid, and are inserted into the skin quickly, unlike the much larger gauge, hollow hypodermic needles that most people fear.
After the needles are inserted, people report a range of sensations — tingling, pressure, warmth, dull aching, slight pinching or pulling. All of these sensations are normal, and are in fact desired.
What can I expect at my first visit?
Your first visit will take around 1-1.5 hours. We will begin by doing a thorough intake, asking questions about what brought you in, as well as gaining understanding into your general health through questions, examining your tongue, and feeling your pulse. Once a treatment plan has been decided, you will have an opportunity to ask any questions you may have. At this point you will begin treatment. You will be asked to change into a gown and lay on a table in a quiet, relaxing environment. Needles will be placed in certain points along your body. The room will be darkened and you will relax for 20-40 minutes. At this point, the needles will be removed and your treatment complete.
How long does a treatment last?
The first appointment generally takes 1.5 hours, and subsequent treatments generally last 60 minutes. We will first discuss your condition, and decide on a treatment plan. After needles are inserted, they are generally retained for 25-40 minutes.
How many treatments will I need? How often do I need to come?
Generally people experience improvement after 3-6 treatments. Some people experience immediate relief from their symptoms, and others need more treatments. The duration of a course of treatments varies greatly and is dependent upon the condition that is being treated and how your body responds to treatment. In general, the more chronic the condition, the longer it takes to treat. If you would like further information about your specific condition, please call us at 651-224-6678 and we will be pleased to discuss it with you.
What conditions can be treated with acupuncture?
The World Health Organization (WHO) currently recognizes more than 40 conditions that can be treated with acupuncture. However, it is important to remember that acupuncture treats the whole person, not just the condition. Even if your condition is not listed, you may still benefit from acupuncture.
Is acupuncture and herbal medicine safe?
All acupuncture needles are sterile, single use, disposable needles. All herbs are tested for toxins, including pesticides and heavy metals, and other pharmaceuticals. Many of our raw herbs are organic, and more will be added as they become available. All herbs are from countries that comply with Good Manufacturing Practice (GMP) regulations, which require herbs to meet criteria to be sold in the United States. We are confident that the ingredients used are safe.
Can you combine western medicine with herbal medicine?
Yes, you can. Acupuncture has very little recorded interactions with western medications. It is best to bring with you a complete list of current medication and dosages to your first acupuncture appointment. At Selby Acupuncture, we have been trained and certified in the use of Chinese herbal medicine and can safely prescribe herbal medicine based upon your condition and what western medication you are currently taking.
Does medical insurance cover acupuncture?
Selby Acupuncture is an in-network provider for HealthPartners, Cigna, PreferredOne, UCare, and Medical Assistance/MinnesotaCare. Coverage does vary based on your policy, so make sure to call your insurance company to find out what acupuncture benefits you may have. We do not have contracts with any other medical health insurance providers at this time. However, some patients do get reimbursed directly from their insurance plans. Check with your insurance company to find out what type of coverage you may be eligible for. We will happily work with you to provide whatever type of information your insurance company may need.