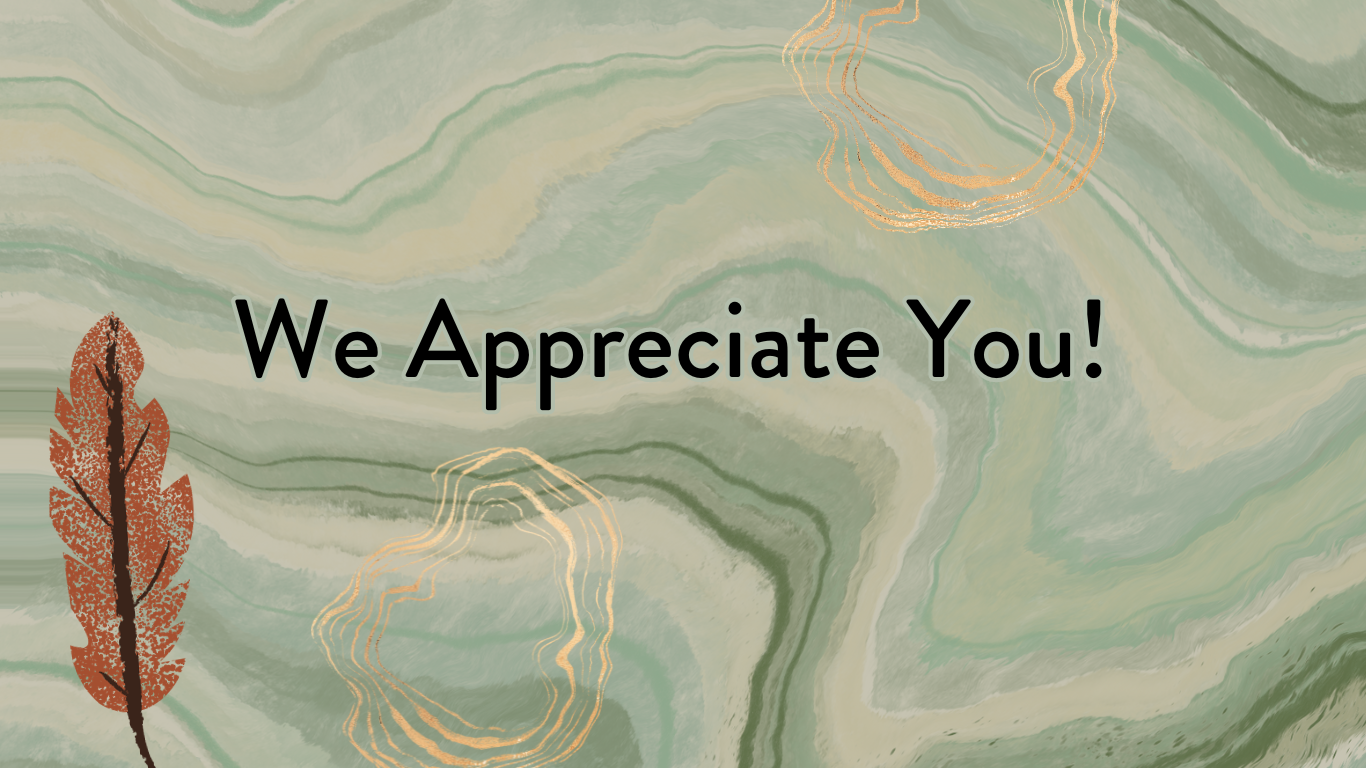 November 27th – December 3rd is Patient Appreciation Week at Selby Acupuncture
We have been in practice since 2007, and it is our sweet 16th!  To celebrate our clinic wants to show our gratitude to you. Being able to help, support, and witness your healing is the greatest honor.  It is the reason we all do the work we do, and we couldn't do it without you!  Thank you for trusting us to care for you and your loved ones, and allowing us to support you on your healing journey.
Here are a few ways we are celebrating Patient Appreciation Month this year:
Thank You Gifts: The week of November 27th we will have thank you gifts and samples available to all patients while supplies last.  What stone will it be this year???  Do you like chocolates?? Want to try some herbal tea blends we have been cooking up???
Drawing for a Gift Basket:  Come on in and we will enter you into a drawing where one lucky patient will win a gift basket full of healthy goodies.  It really is a good one this year, you definitely want in on this!
Often we get asked, like anyone, 'what do Read More
Read More
---