In early February we welcomed in the Year of the Fire Monkey. Following the dignified and surefooted Year of the Sheep (Goat), this astrological year is sure to be a whirlwind of activity, so hold on to your hats! Monkey years (much like the animal) tend to be fast, unpredictable, playful, innovative, and rebellious. It is a time for moving forward with new ideas and embracing change. But try not to get swept away by all of the high mental and physical energy. Balance your life by incorporating activities that help you de-stress and unwind, such as swimming, walking, yoga, and meditation.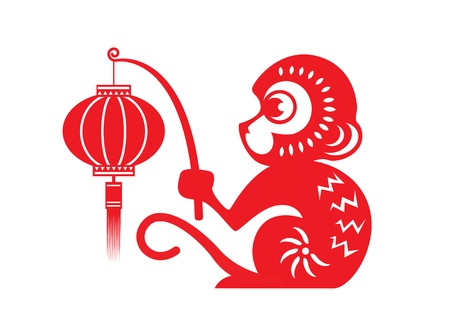 If you find yourself needing to calm down, square breathing (also called box breathing) is one quick and simple way to reduce stress at any point in your day. This exercise can be done anywhere: at your office, in your car, sitting in a waiting room, or at home. Check out these instructions to see how simple breathing techniques can make a difference in your day.
Scheduling
A large portion of our patients use Genbook to schedule their appointments online. Did you know you can set up visits from your phone using their official app? The Genbook app for Apple and Android devices is a free download and will make managing your appointments a breeze.
On the topic of scheduling, our open spots have been filling up more quickly as we enter a busier time of year. Try to book ahead whenever possible to reserve your preferred day and time. We still maintain a waiting list, so give us a call at 651-224-6678 or email us at info@selbyacupuncture.com so we can notify you if a sooner appointment becomes available.
Have a happy Spring!