As we move into April we have some bittersweet news.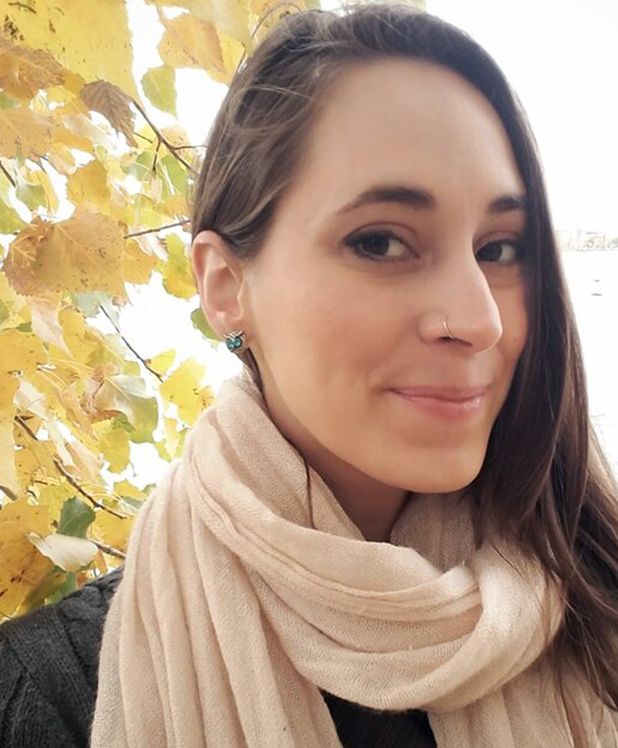 Jessica Glahn will be stepping away from Selby Acupuncture beginning April 18th. She has brought so much to our Selby community. A gifted practitioner, she touched many lives including all of ours .
Jessica will be missed, and we wish her well on her next adventures.
Beginning April 17th we would like to welcome Dr. Tzy Ya to the Selby family. Tzy specializes in chronic muscular and joint pain as well as neuropathies, digestion disorders, insomnia, stresses, arthritis and women's health and fertility.
Tzy enjoys the flexibilities and diversities that traditional medicine brings including; acupuncture needling, cupping, guasha, Tui Na, and herbal medicine. She likes how all modalities can be utilized to treat a variety of the mentioned symptoms by regulating, promoting, and harmonizing the body's function and bring about healing.
In her pastime Tzy enjoys socializing with friends, listening to music, and gardening.
We are excited to have Tzy on our team! To book with Dr. Ya  Call or Book Online today.
New Product update! We recently partnered with the local CBD product company, Carpe Diem to sell their Full Spectrum CBD products. These "farm to shelf" products are farmed and manufactured in Minnesota and we're excited about the opportunity to be able to team up with this local company. Learn About Carpe Diem
Carpe Diem muscle cream and gel revitalize fatigued, achy, painful muscles & joints. We love that they smell fresh and provides a cooling sensation to the skin without the harsh menthol smell that other products have.