Meet the Team
Join us in welcoming Haily Krenz to the Selby Acupuncture Team.  You will see Hailey at the front desk working as your Patient Care Coordinator, and she will begin studying Chinese medicine this fall.  We are excited to have her on the team!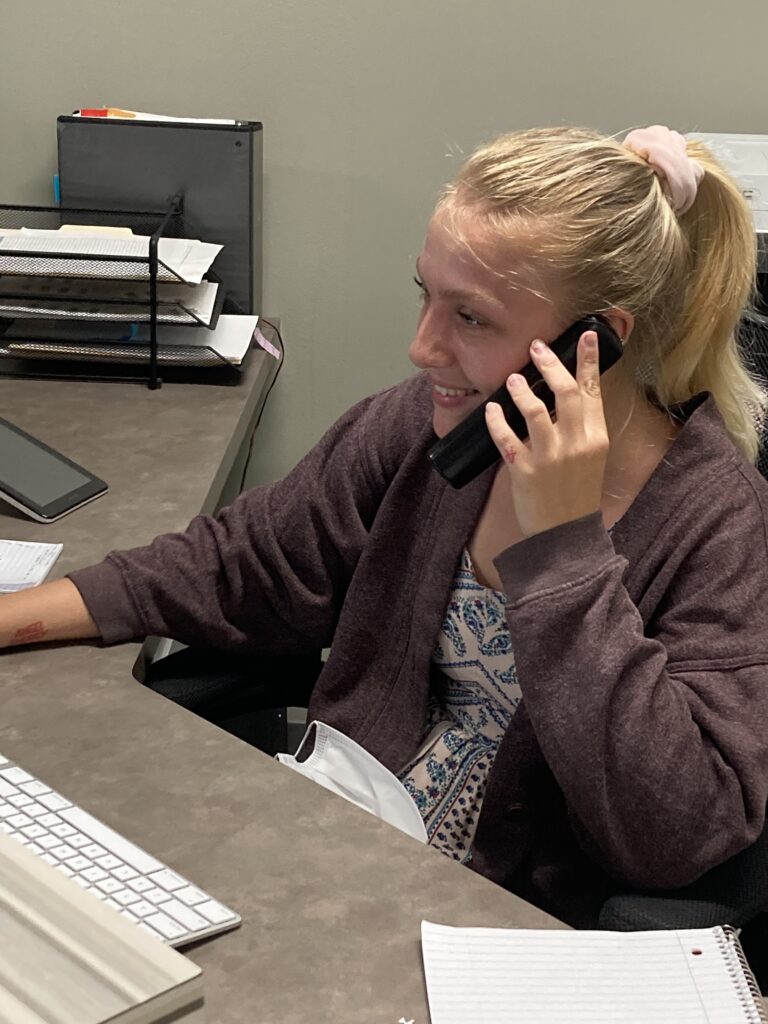 SA: What do you like most about Selby Acupuncture?

HK: I like how comforting and relaxing the environment is to be in.

SA: What do you like most about being a PCC?

HK: I like being the first one to greet our patients when they walk through the door.

SA: When you're not working what brings you joy?

HK: When I'm not working, my favorite things to do are roller skate, paint, and just spend time with my family.

SA: If you could do anything you wanted tomorrow without limitations, what would that be?

HK: If I could do anything without limitations I would travel to Greece!
Farewell to Deborah
Deborah has been a part of Selby Acupuncture since 2017, and has been a valuable member of our team since she first started. She is a shining example of exemplary patient care, and a lifelong learner who inspires and educates all of us, her patients and her coworkers. Deborah will be bringing her expertise to Fairview Masonic Children's Hospital. They are lucky to have her, and she will be terribly missed at Selby.

Thanks for all you have contributed Deb, we are grateful to have had you with us and wish you the best!
Masks are back in style at Selby Acupuncture

While we enjoyed seeing your beautiful faces the last few weeks, the ever changing Covid virus has returned in a new form and we are taking all precautions to keep you, and our staff safe.  We will be following CDC recommendations and asking all patients, vaccinated or not, to wear face masks while in the clinic. Thank you for your cooperation and understanding.