Resolve Conference
For those of you looking for information and support regarding infertility and/or adoption, the largest conference in the Midwest addressing these issues is right around the corner. We are excited to once again be a part of Resolve's 32nd Annual Family Building Conference, scheduled for Saturday, October 1, in Bloomington, Minnesota. There are few better ways to receive advice and information directly from experts in the fields of reproductive endocrinology, adoption, complementary therapy, attorneys, psychologists and more! Registration and more information can be found on the Resolve website. Hope to see you there!
Raw Herb Soup Mix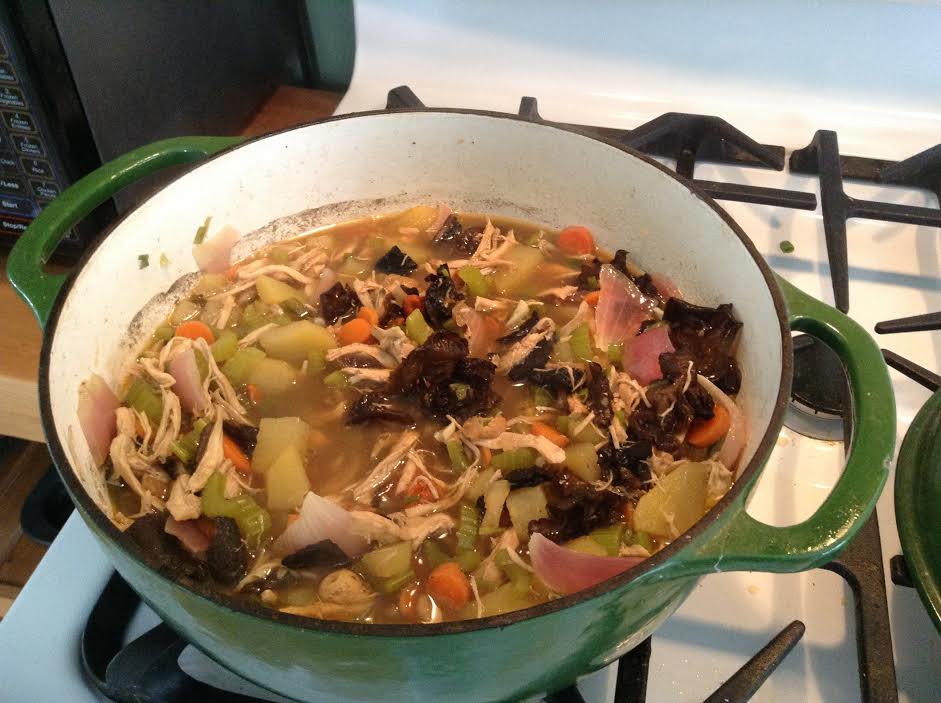 We're rapidly approaching soup season, and as many of you know, the clinic carries a raw herb soup mix that will add some incredible health benefits to your next batch of bone broth soup! The mix contains eight different herbs that help improve a number of conditions, such as dryness, poor digestion, blood and Qi deficiency, cold symptoms, weakness, irritability, and toxin buildup. It has a mild, sweet flavor that most people enjoy and is very easy to prepare and modify to your taste. It is the perfect way to stay warm and healthy during the colder months! Ask us about it the next time you are in.
Fish Boil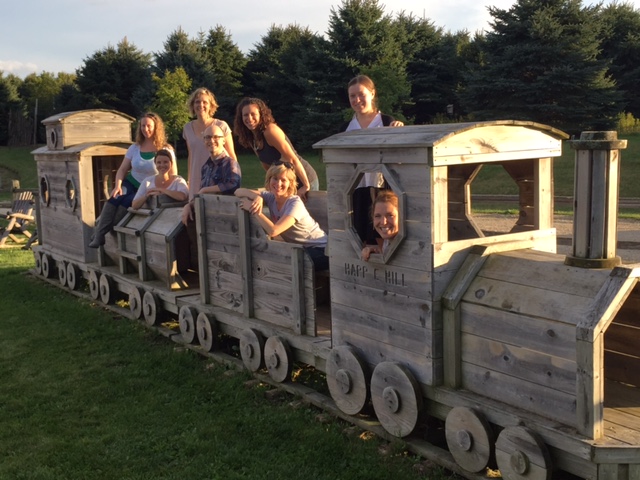 Our latest staff outing brought us back to the gorgeous Oasis Eatery at Nesbitt's Nursery & Orchard in Prescott, Wisconsin. It was a picture-perfect fall evening that included a friendly competition of beanbag toss and a filling fish boil meal! The absence of the city lights gave us a stunning view of the harvest moon as we left for the evening.
We wish you all some beautiful fall memories as well!