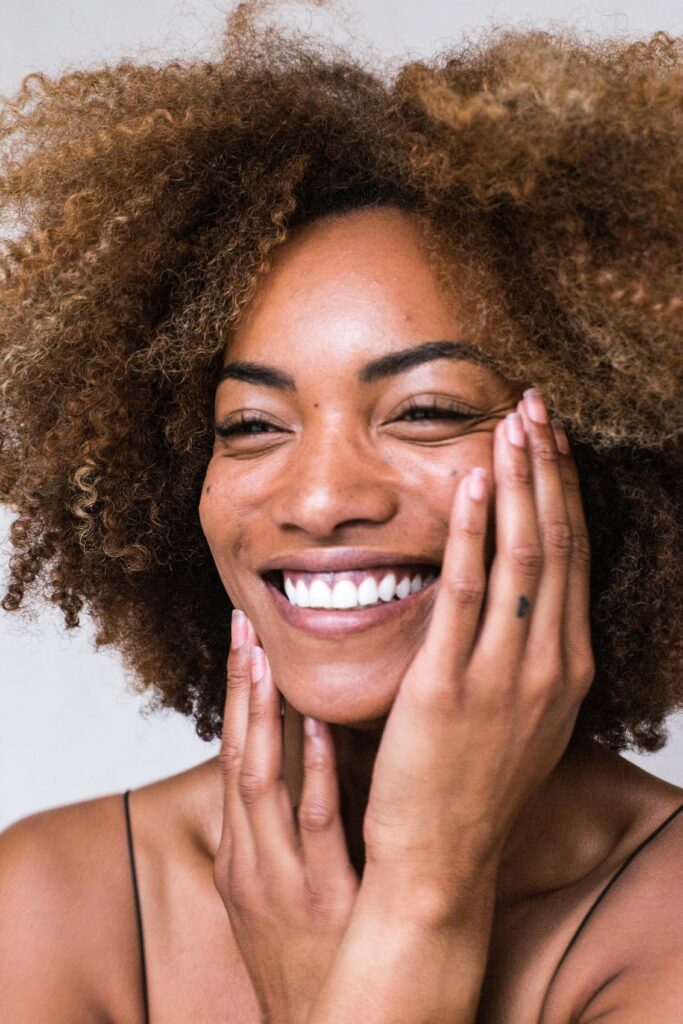 We hope you're feeling the joy and spirit of the holidays this December! Some of us may also be feeling the level of stress in our day-to-day lives creeping up. That stress, along with the drier air and more time indoors, can really take a toll on the skin. If you're noticing the frown lines between your eyebrows seem a little deeper, you're not alone. Did you know that facial acupuncture not only helps minimize the fine lines in your face and bring life back to your skin, it also helps your body deal with stress?
A truly holistic treatment, facial acupuncture benefits the whole body while it rejuvenates the skin. You will likely see increased energy and improved sleep, and you may even notice that you're thinking a bit more clearly, and able to handle that stress a little bit better. The process of facial acupuncture is relaxing, giving you a deep rest, and the benefits build over time, including:
Diminishment of fine lines
Improved skin tone and texture
Firmer skin and tighter pores
More moisture and plumpness in the skin overall
Lifting in the eye and jaw areas
Reduction of Rosacea and Acne
We recommend a series of 10 facial acupuncture treatments over a 5-week period to see the best and longest lasting results. Treat yourself this holiday season to facial acupuncture at Selby. You will leave feeling like you've had a spa treatment, fully relaxed and rejuvenated.
Kathy Schoenberger, L.Ac., MSOM