I always love to try new fish recipes, and recently I found a nice light recipe with a fresh flavor. The lime and cilantro are perfect for spring!
INGREDIENTS
1 pound cod
2 teaspoons Thai red curry paste
2 teaspoons fish sauce
2 tablespoons arrowroot
1 large egg
4 teaspoons fresh lime juice
2 scallions, minced
1/3 cup chopped fresh cilantro
1⁄2 cup coconut oil
Directions
Heat oven to 375 degrees.
Place first 7 ingredients in the bowl of a food processor and  process until well combined.
Place the mixture into a bowl and mix in scallions and cilantro.
Heat the coconut oil in large non-stick pan or cast iron pan. Form patties using a 4 ounce scoop and place in the hot pan.
Cook on each side for about 2-3 minutes. Remove from heat and place on a cookie sheet.
Bake for 10 minutes or until cooked through.
*Recipe adapted from FITSPACE Nutrition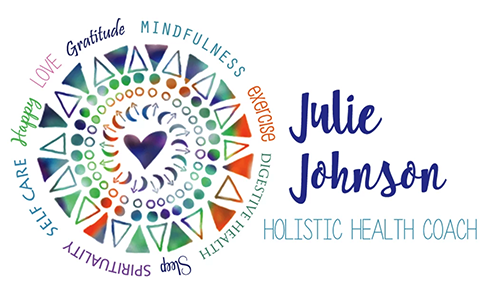 JULIE JOHNSON, Holistic Health Coach, helps clients reach wellness goals through nutrition and life balance. She offers individual coaching or group coaching sessions that support health through whole food nutrition. Clients will receive guidance, recipes, and cooking sessions to make sustainable lifestyle changes. For a free consultation, visit Julie Johnson Health Coach.