Welcome Lauren Peabody
Licensed Acupuncture and Board certified Herbalist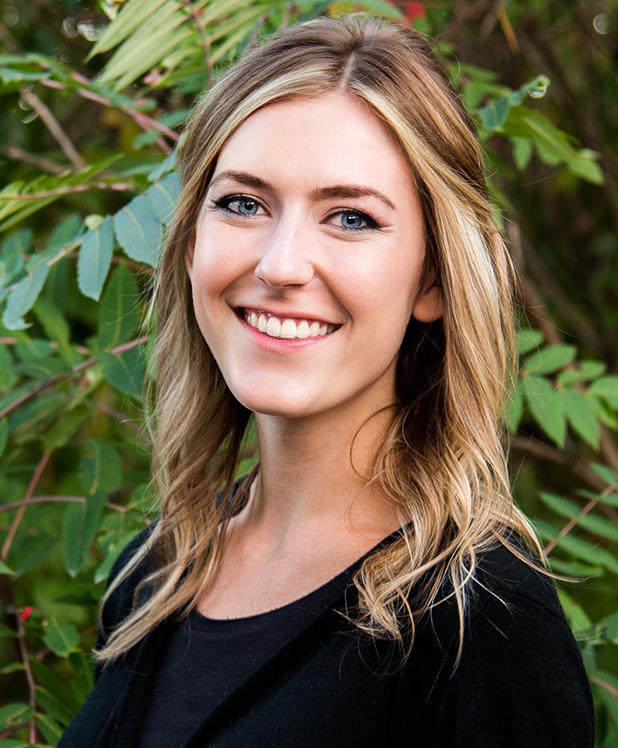 "I've learned through Traditional Chinese Medicine that the body is always seeking balance. When given the opportunity and the right input, we are able to heal more deeply."
We are thrilled to welcome Lauren to our skilled team of acupuncturists.  Lauren brings with her an experienced and thoughtful approach to working with her patients.  She takes a special interest in working with migraines and headaches, and has personally witnessed infertility cases become baby stories. Lauren offers specialty treatments for depression, and she takes a thoughtful approach to chronic and acute pain conditions. She does cupping and gua sha, herbal medicine, and uses body-feedback techniques when treating with acupuncture. She has been practicing Traditional Chinese Medicine since 2017, and she enjoys treating all types of conditions.
Outside of the workplace she enjoys nature walks, paddleboarding, biking and Pilates. She loves to cook, and plans on adopting two pet bunnies soon.
$30 Off Facial Acupuncture Special Continues through July 1st.
Time is running out to take advantage of $30 Off the Initial Facial Rejuvenation Acupuncture treatment (Edina location only).
Experience a natural way to slow down the signs of aging, diminish fine lines and wrinkles, reverse sun damage and brighten dull, dry skin.  We are excited to share this natural and effective option to improve your skin's appearance and overall health.
So, what dos a facial rejuvenation acupuncture treatment look like?
Acupuncture: Ultra thin hair size needles are gently inserted into the skin of the face, neck and scalp, along with a few points on the hands and feet.
Celluma LED Light Therapy: While the needles are retained, we also include the Celluma LED light therapy treatment, which has been clinically show to enhance your body's ability to generate collagen and alastin, further decreasing fine lines and wrinkles while rejuvenating the skin.
Jade Roller facial massage: After the needles are removed, your therapist will massage your face with jade rollers, a refreshing and relaxing ending to the experience.
Skin health and appearance comes from within. You deserve to feel great in your skin.  Call today or book online and mention this special for your discount before it ends!  (Good through July 1, 2022).
Patient Portal is coming!
Annoyed that you can't see all your scheduled appointments in one place?  Wish you could access your account details easily?  We are too.  Consider this just some of the perks to the upcoming Patient Portal.  Launching in July:
Some of the features of the Patient Portal will be:
Visibility to both upcoming and past appointments
Ease of scheduling within the portal
Ability to manage your upcoming appointments
The option to print off your own receipts
Ability to have credit card information securely stored for ease of appointment check out
Look for a detailed email explaining the set up process to be sent out on June 20th!
Have a wonderful June everyone!