Welcome, Molly!
As many of you have noticed, we have a new face in the clinic! We are thrilled to have Molly Kubinski join our skilled team of practitioners. Along with her extensive knowledge and experience with Chinese Medicine, she brings with her a background in martial arts, Qigong and meditation.  We love her upbeat attitude and constant quest for knowledge, and are confident you will appreciate her passion for acupuncture and herbal medicine as much as we do.
Molly is in clinic on Tuesdays through Saturdays. To book an appointment with her, give us a call at 651-224-6678 or book online.
Congratulations, Kennedy!
We are very proud to announce that Kennedy Sharp is now a Fellow of the American Board of Oriental Reproductive Medicine (ABORM)! This organization is a nonprofit devoted to teaching, research and the practice of Oriental Medicine as it relates to the treatment of reproductive disorders. Kennedy spent the last several months diligently studying for these boards, and in the process gained advanced knowledge that can be directly applied to her clinic practice. We could not be happier about her certification and invite you to pass along your congratulations as well. She deserves it!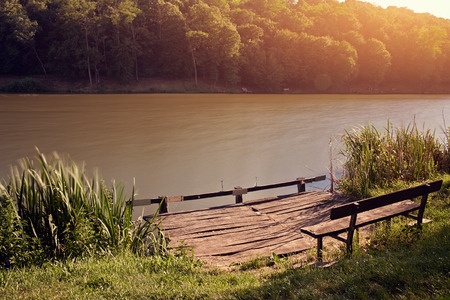 Extended Office Hours
In order to accommodate patients who enjoy early appointments, we have extended our office hours! Appointments are now available as early as 8:00am on Tuesdays through Fridays. Cannot make it before work? We still have evening hours on Mondays, Wednesdays and Thursdays, and are still open on Saturdays.
With the extension of our office hours, there have been a few adjustments to our practitioner's clinic schedules. New appointment times are as follows:
Julie
Monday: 12:00pm – 6:30pm
Wednesday: 8:00am – 3:00pm
Thursday: 8:00am – 3:00pm
Kennedy
Monday: 12:00pm – 6:30pm
Tuesday: 8:00am – 4:00pm
Wednesday: 8:00am – 2:30pm
Thursday: 8:00am – 2:30pm
Molly
Tuesday: 8:00am – 4:00pm
Wednesday: 2:30pm – 7:00pm
Thursday: 2:30pm – 7:00pm
Friday: 8:00am – 4:00pm
Saturday: 9:00am – 2:00pm
Lori (Shiatsu)
Monday: 9:00am – 2:30pm
Wednesday: 9:00am- 2:30pm
Thursday: 9:00am – 12:00pm; 4:00pm – 7:00pm
Saturday: 9:00am – 12:00pm
Summer Scheduling
As always, we strongly encourage you to book ahead if possible. Summer is upon us, which means our hard-working practitioners deserve a little time off now and again! We would hate for you to miss an opportunity for an appointment, so give us a call at 651-224-6678 or book online to secure your spots. We also have a cancellation list if your preferred day or time is not available.
We know that many of you have exciting adventures planned for this summer as well. Please keep in mind that we do have a 24-hour cancellation policy in order to be considerate of those on our cancellation list. Late cancellations and no-shows are subject to a fee equal to the cash rate of your visit.
All of your friends at Selby Acupuncture wish you a happy and safe summer!